Make an appointment :
Always make an appointment to visit our Domain :
By email: contact@champagne-ghislain-payer.com
By phone: 06 30 44 66 11
Visit to the Domain 
The visit is always different, depending on the seasons, climatic conditions, work in the
vineyard or on the wine. You will always meet Elise, Murielle or Ghislain on the spot. Tasting and sale always by appointment. The explanations are only given in French.
Annual closure from07/08/2023 to 28/08/2023, as well as from 13 to 17 July 2023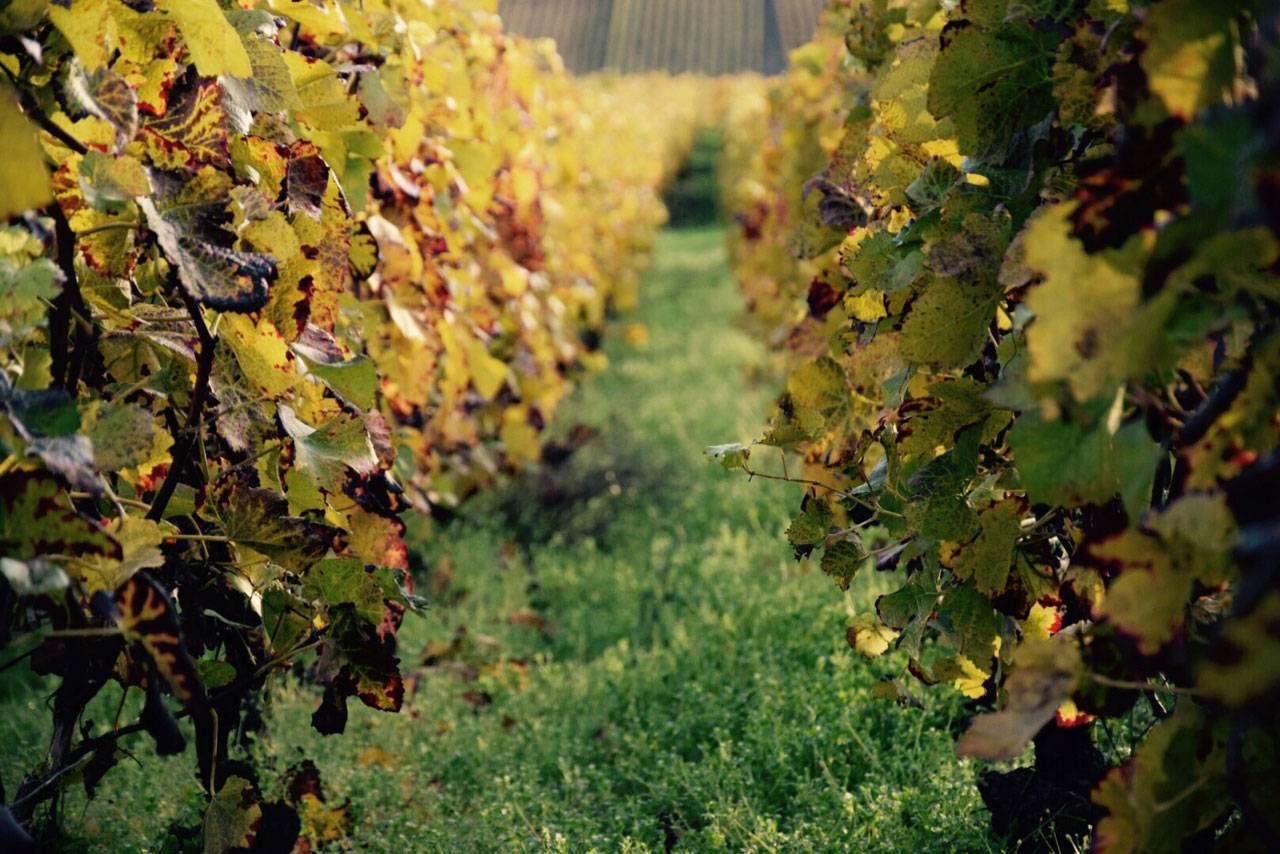 Contact us
Phone : +33 6 30 44 66 11

51480 Fleury-la-Rivière, France
18 rue des Longs Champs,
Our partner: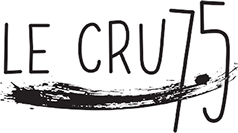 LE CRU 75
S.A.S. di Vignali Valentina
Parma (PR) – Italy
info@lecru75.com
Valentina Vignali
Phone +39 349 2584656